GLOW ORGANIC Spray Tan Solution - Aussie Extended Glow (1 GALLON)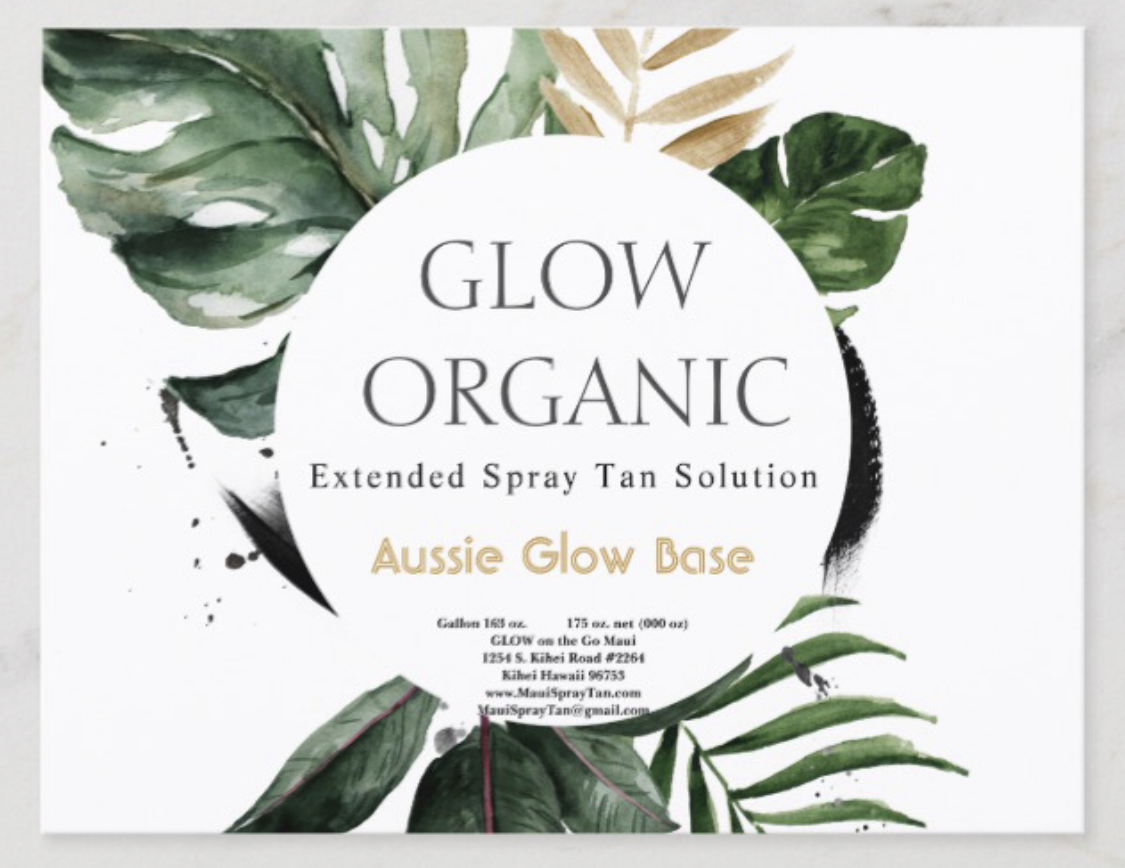 GLOW ORGANIC Spray Tan Solution - Aussie Extended Glow (1 GALLON)
Glow Organic Spray Tan Solution
Luxury, high end spray tan solution. We have created a result that is so natural and long lasting. "Only the Best" for ourselves and our clients.
The best formula for natural spray tan professionals. Made from organic oxidized apples where the brown sugar is created into a skin color that looks fabulous on all tones.
Aussie Glow Base is a natural golden tan with a green base to cut any pink or orange tones.
Extended Formula. Long lasting and extra extended stay. Lasts 7-10 days beautifully.
Rinse off:
2 hours for light
3 hours for Medium
4 hours for Dark